parkrun Tourism Guide
For me one of the best parts of parkrun is the element of tourism. With over 2,000 events across more than 20 countries, no matter where you go, invariably you are not far from a parkrun. If I am travelling anywhere and will be away over a weekend, one of the first things I will check is how far to the nearest parkrun.
The great thing about parkrun tourism is that you can take it at your own pace. For some ultra tourists this can see you waking up at the crack of dawn just to tick off a new run hundreds of miles away; for others its just a chance to explore more of the local area when on holiday.
It's also something that lends itself perfectly to parkrun challenges. Be it running each letter of the alphabet or completing the pirate challenge (complete parkruns starting with 7 C's and and R) there is definitely something for everyone.
So how to find your next parkrun fix.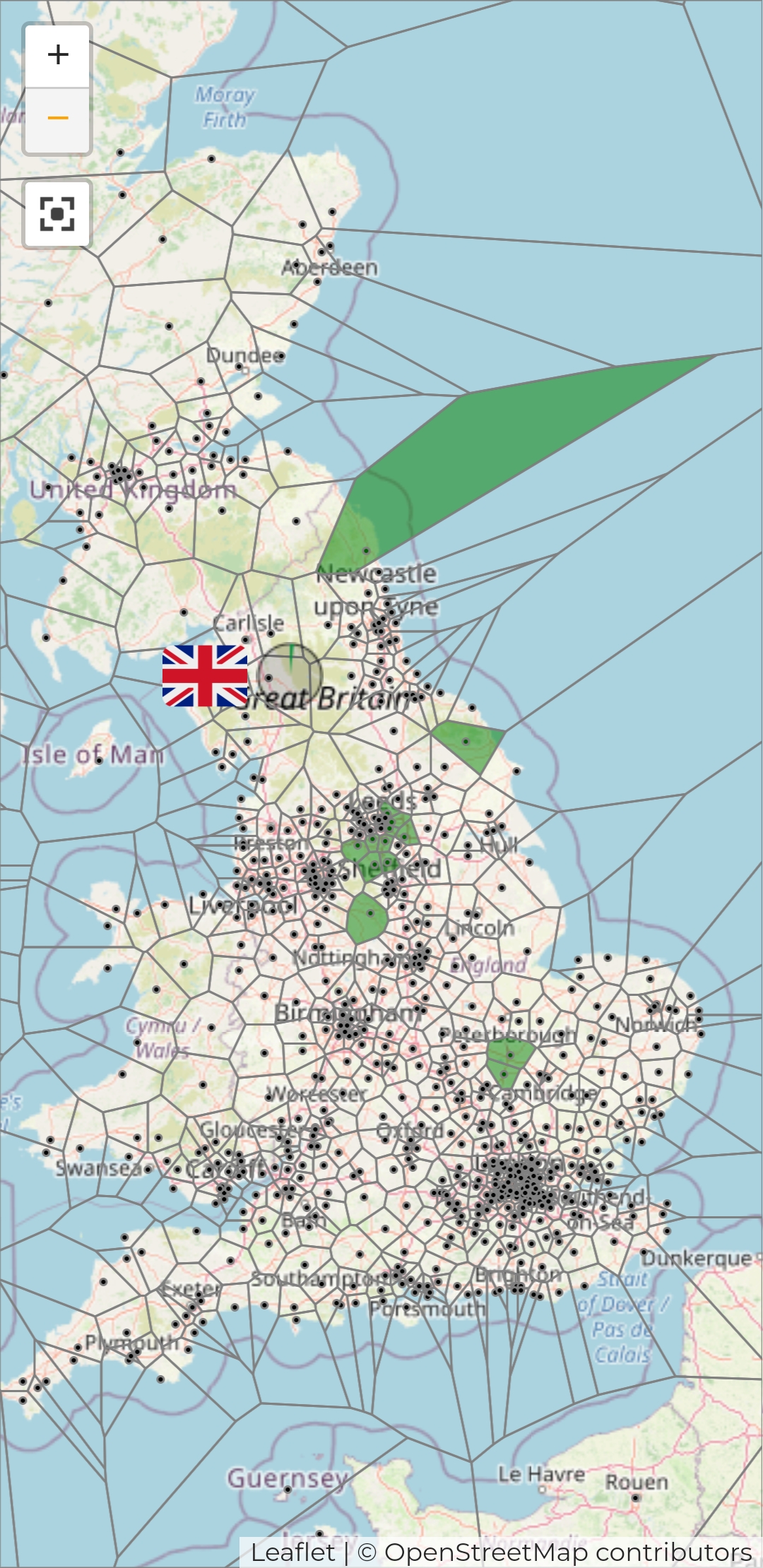 Once you have settled on your event, it's then just a case of preparing for it. Make sure to check the official parkrun page to make sure its not planned to be cancelled when you are visiting and to get details on both the course and often more importantly, how to get there and park. Also, keep an eye out on the Facebook page for the event as often this is where you'll find last minute changes (a couple of times when I have thought an event may be cancelled then I have been refreshing wildly!). Finally enjoy yourself and why not add a comment to say where you went and how it was!
I have currently run at 18 different locations which I've listed below along with links if I have written a review.
England 🏴󠁧󠁢󠁥󠁮󠁧󠁿
Wales 🏴󠁧󠁢󠁷󠁬󠁳󠁿